Yesterday went to meet my former MMU tutor Ms.Eileen. *UAE stewardess now
She just flight back malaysia from Abu Dhabi, and have a gathering at Kim Gary, Sg.Wang.
So, me and WaiSeng head toward kimgary to meet our leng lui tutor lo~ haha
here are some of the photo from waiseng's camera.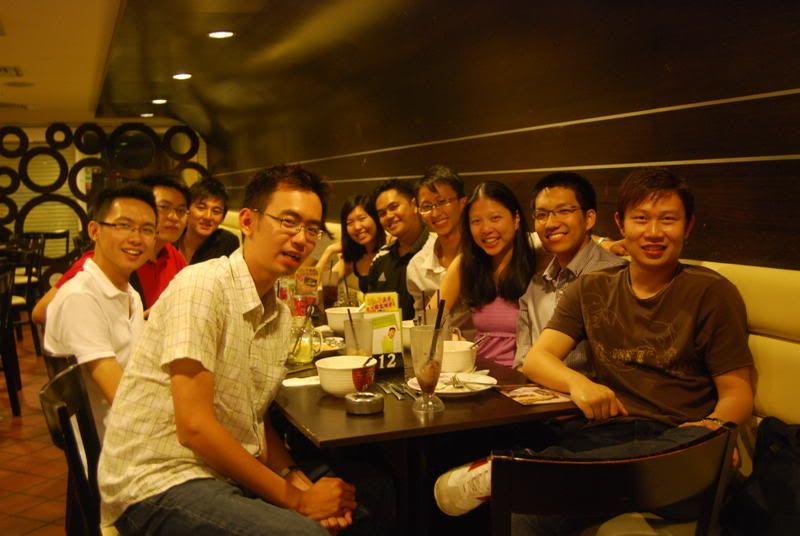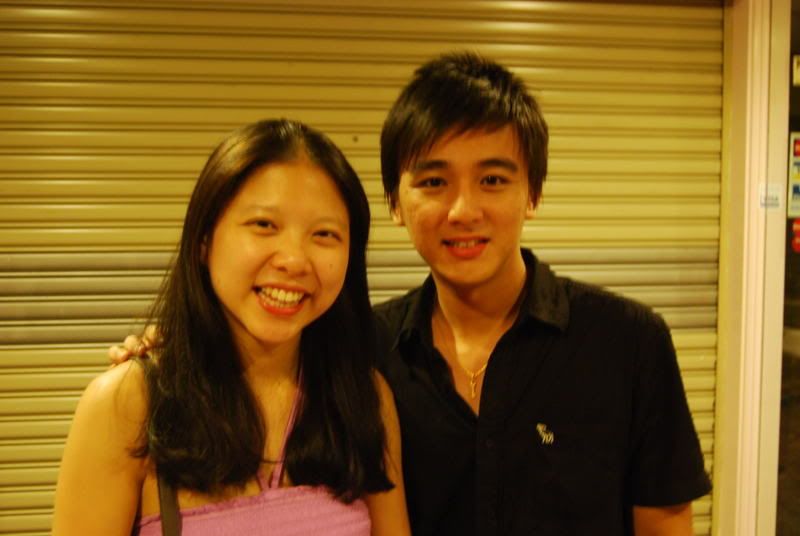 yaya.. she's the mmu ex-tutor and now the UAE stewardess,
Ms. Eileen Chong
.
p/s: forgot to ask souvenir for her tim =.=!!!