Oh right,
here come my point of doing this header "One upon a time... "
this post will be talking about from the day i first step into MMU...

December, 2003

Actually before alpha i already went into MMU and study around 1 month in MMU melaka already. Right after SPM on Nov 2003, my parents register a course call EEP ( Early Entrance Program) at MMU.
At first, i thought is just a english course for us to familiar with the subject before we going into university life.
But actually that was a pre-preparation for studying in MMU. we learned some MMU subject like Probability, Reseach Skill, Cyberpreneurship , Multimedia www and Creative English Quest.

Anyway, i really learn a lot from there.
the 1st time get to know others state friends.
the 1st time study in University.
the 1st time dancing on the street.
the 1st time lead my own dragon dance team.
the 1st time sitting on the road chitchat with friend overnight.
the 1st time studying,playing,lepaking,mix along with others races friend.
the 1st time playing CS with friend in their hostel. ( EP)
the 1st time etc etc...

of cause there are still a lot of first time for me.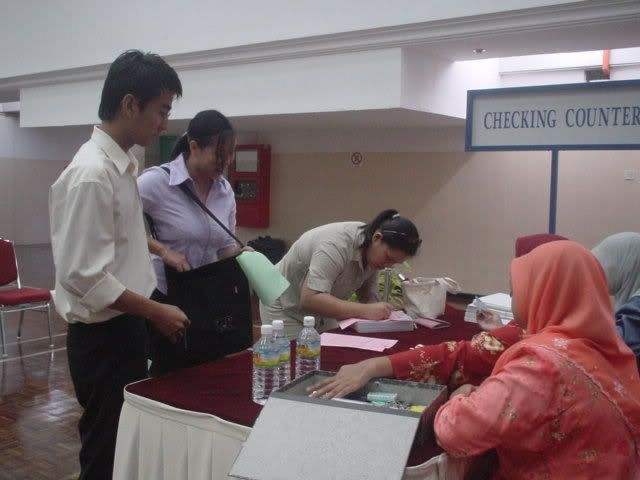 Registration day with my sister.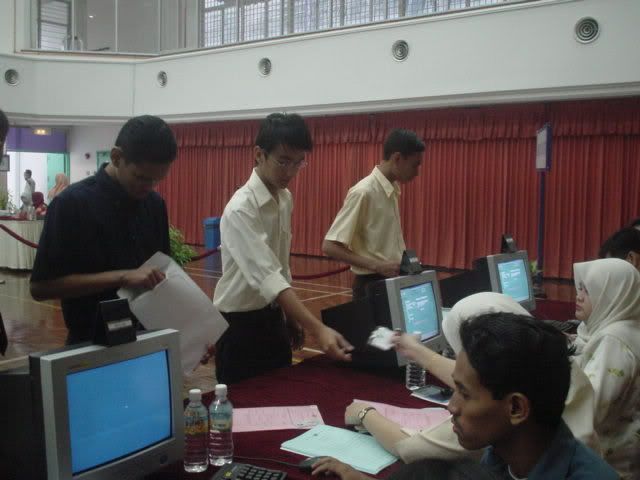 im look damn smart with the spec rite? haha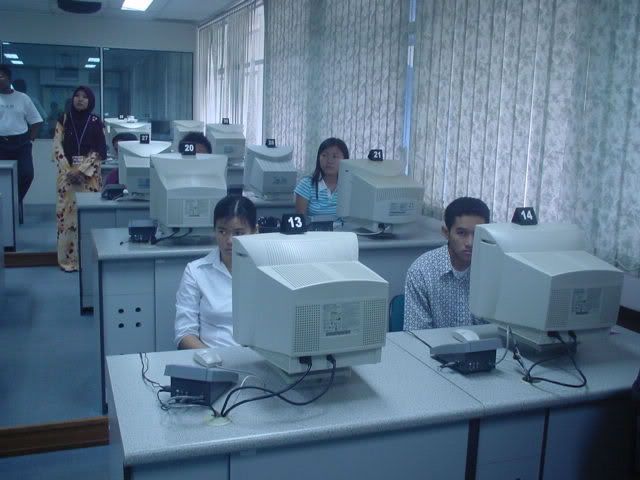 having the english test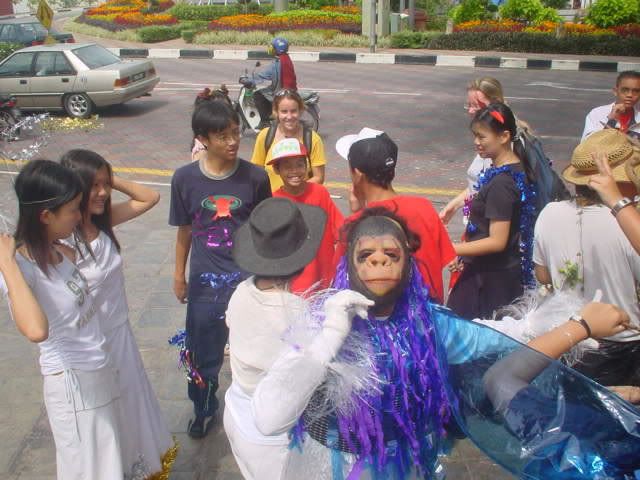 dancing on the street at melaka red house there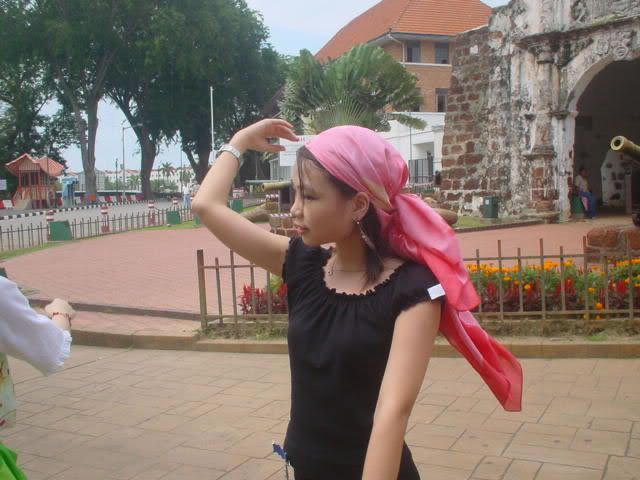 know who is this? hint: famous blogger with all the london photos. lol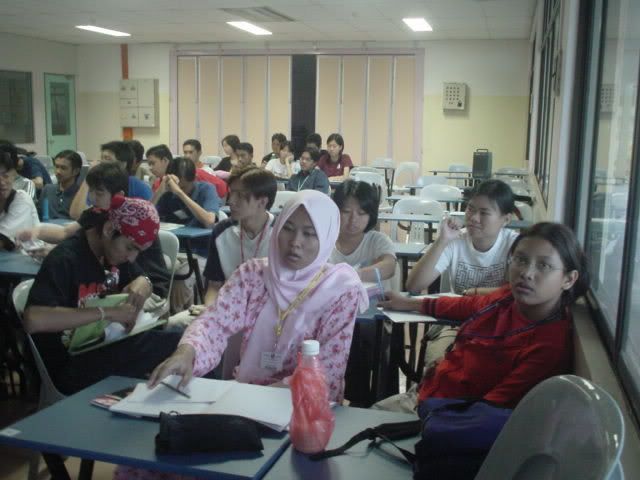 the class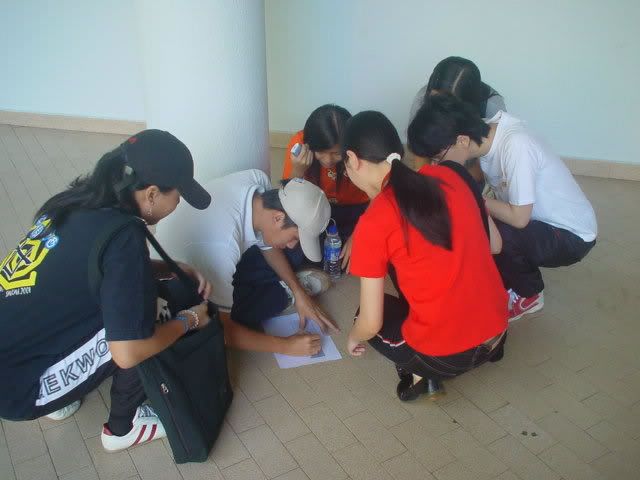 playing some trick game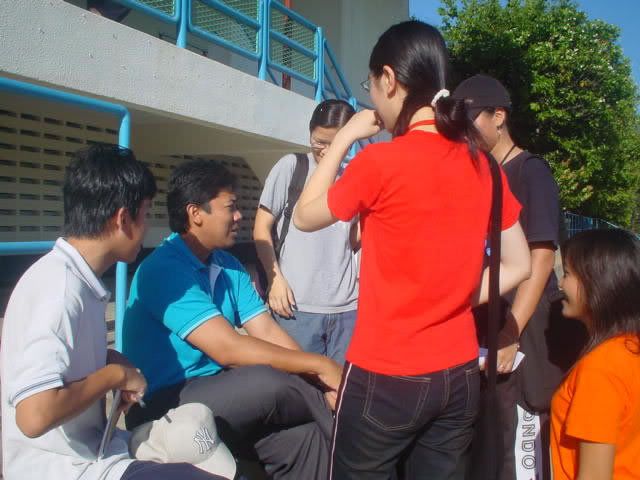 need to get order from lecturer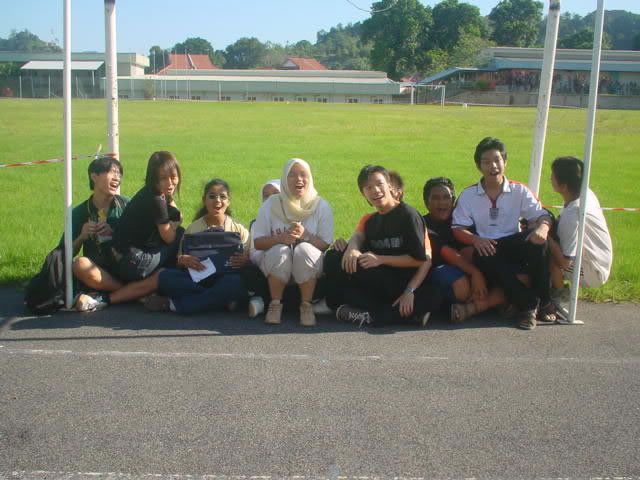 sit inside the goal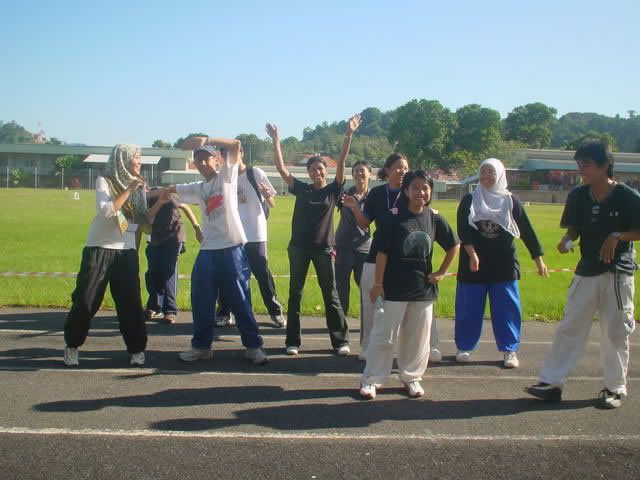 dancing on the field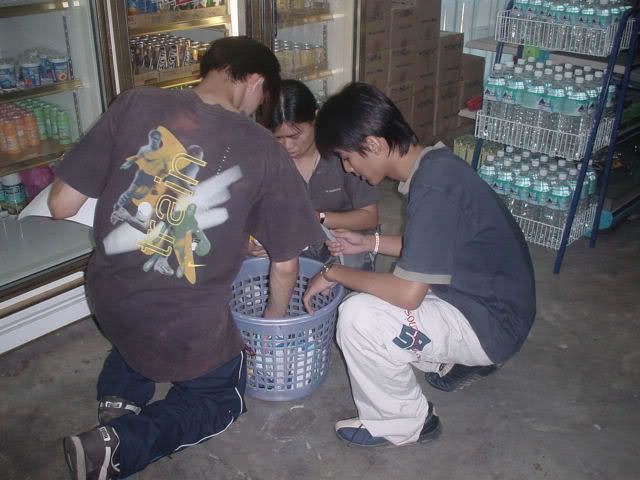 counting the price for the game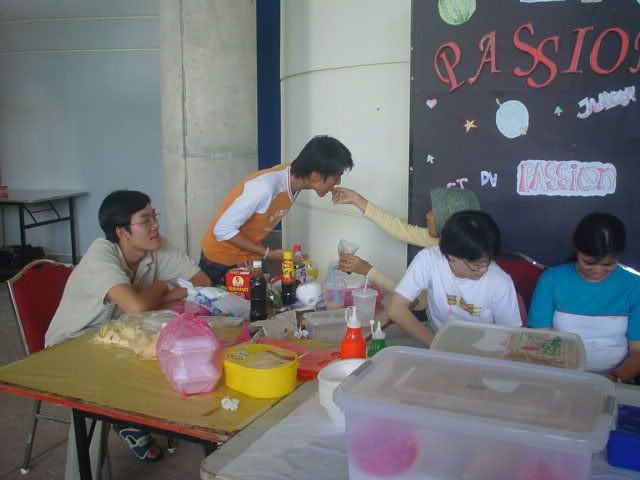 selling fruits at CLC mmu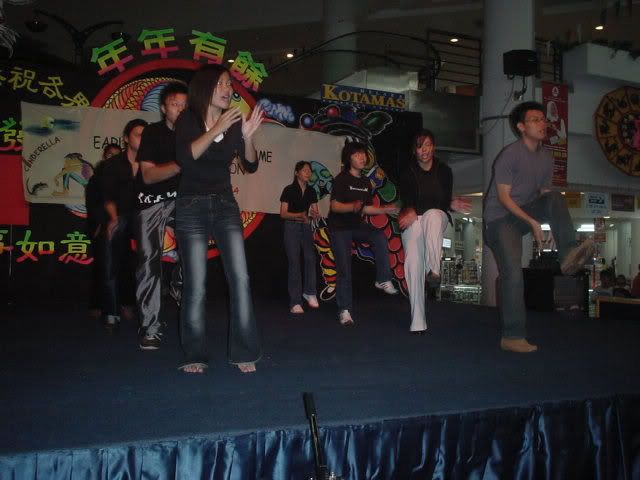 dancing on the stage in shopping center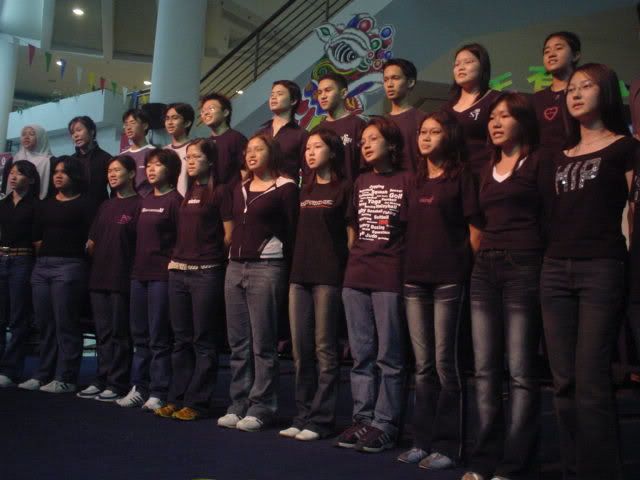 singing in the stage at shopping center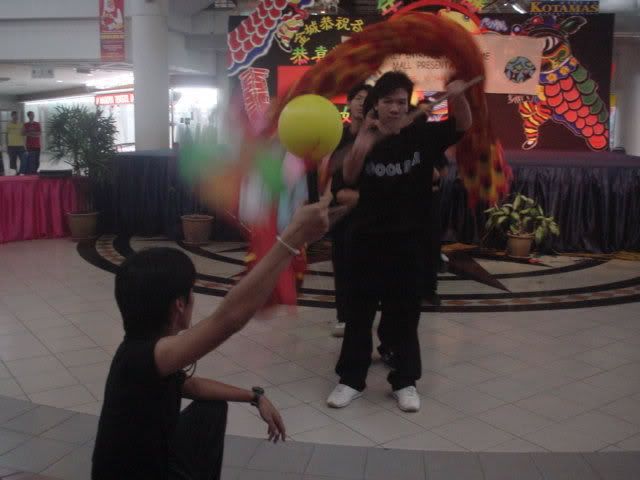 dragon dance perfomance in shooting center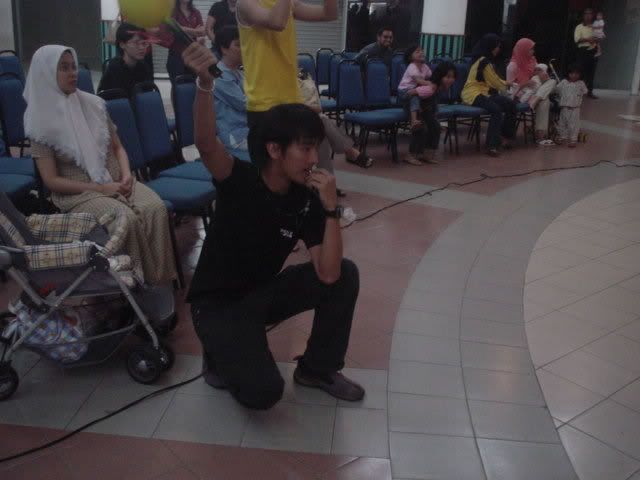 of cause this is me as the dragon ball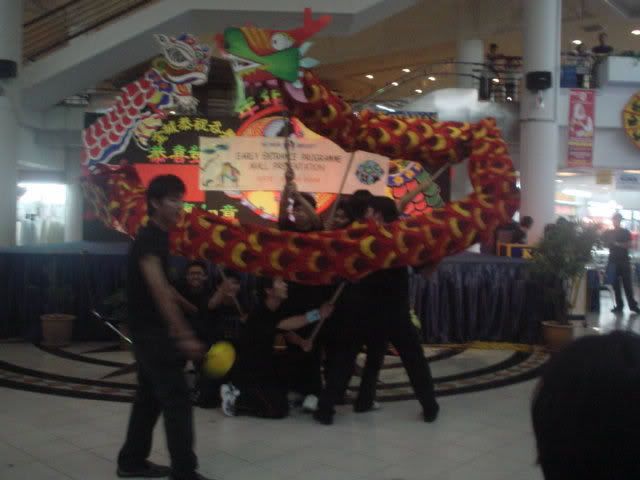 the dragon which made by our ownself in 3 days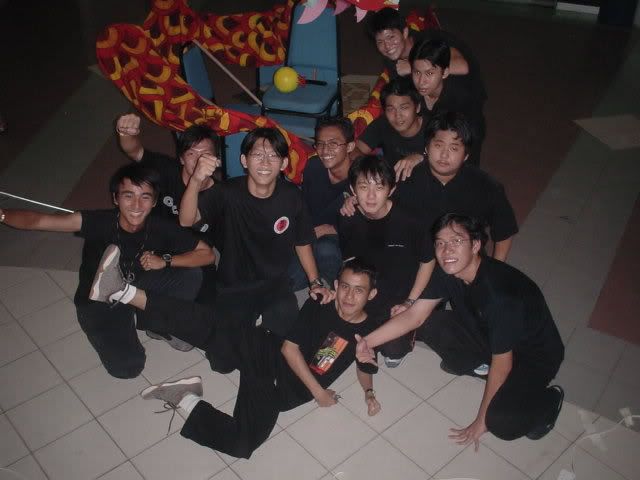 the dragon dance team which included chinese, malays and indian( not inside the pic ).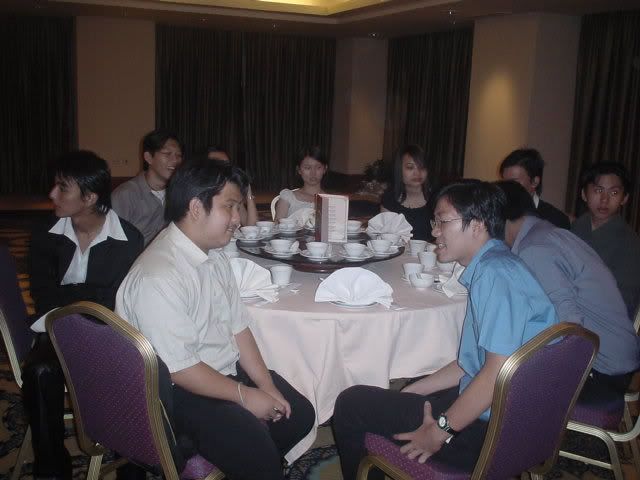 Our last dinner for EEP at Equatorial Hotel.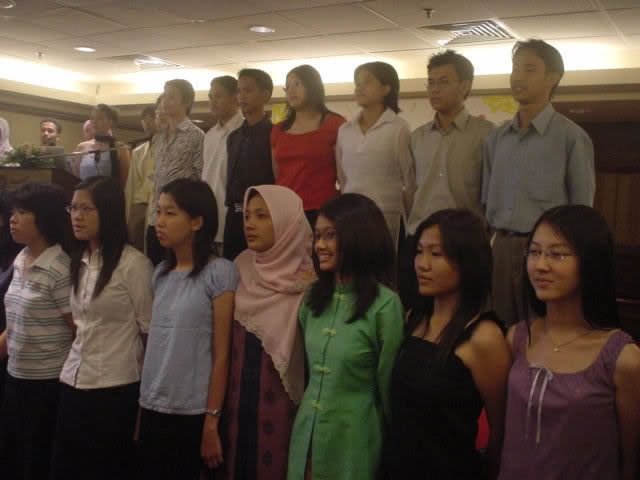 Last performance for EEP on stage.
This EEP really bring a lot of memories for me.
Even sometime while i thinking back the moments we hanging around together really make me miss you guys a lot a lot.
Wondering how you guys doing out there?
Hopefully one day we can have a gathering or meeting again back to MMU mlk. =)
coming up next... "alpha year"