hello hello,
Yesterday after work then went to have a small gathering yumcha with Jestina, Sook Shiang, and Keat Meng at
返屋企 Fun Ok
.
The cafe just a Cheras conaught pasarmalam there 2nd floor.
the environment was nice there. but the food they said not nice wor. im not sure coz i never order food there.
anyway, we crap a lot there. then after that trying to go the look-up point. but no one know how to go in the end we yumcha again at steven's corner with jestina's friend.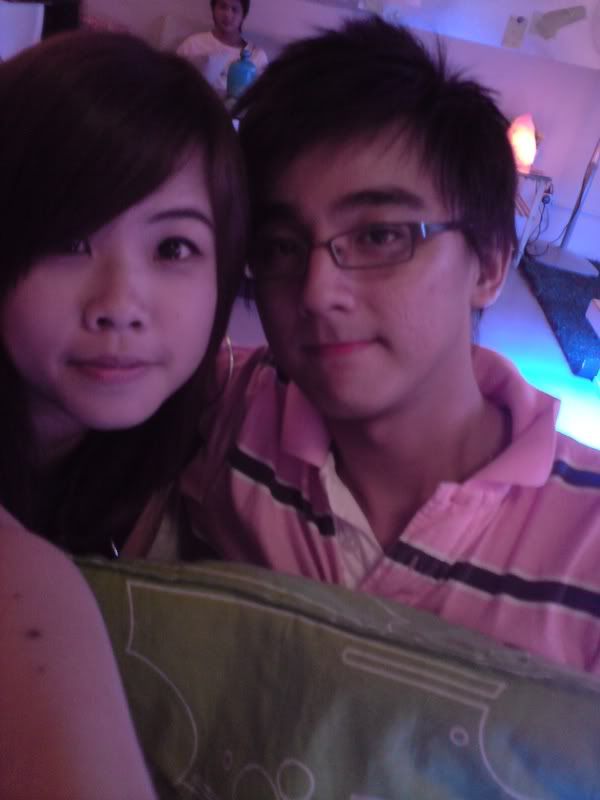 Jestina and Bryan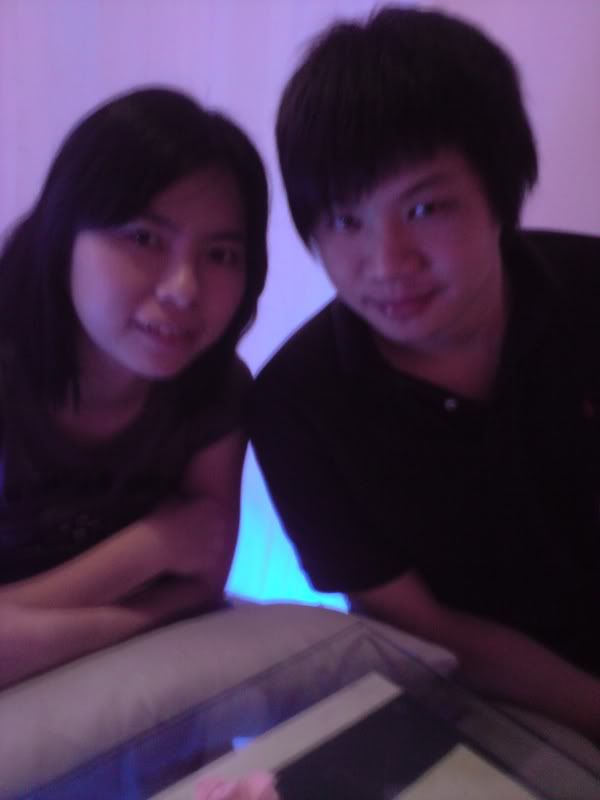 Bryan and Keat Meng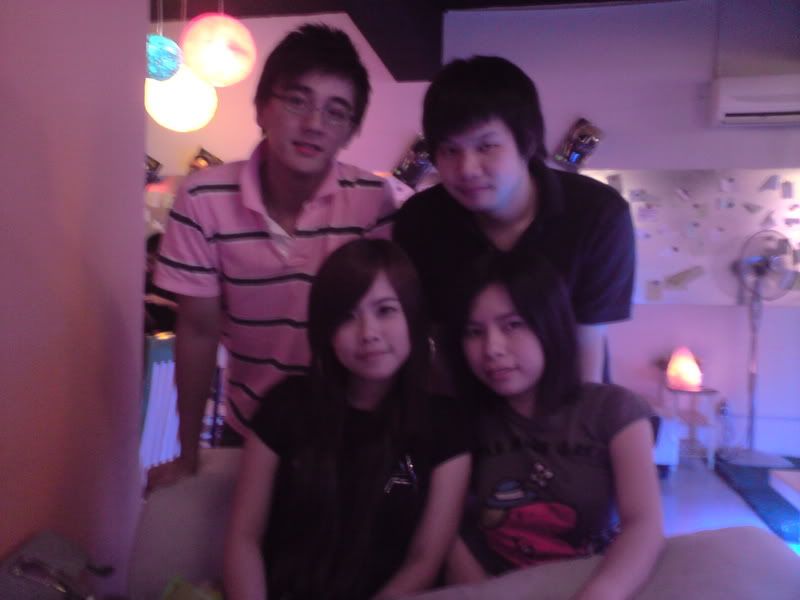 we all


the design there really nice. Especially their toilet.