i did thought of buying all of u guys a sunflower,
but due to too many graduated friend already plus sunflower are not cheap actually so i just can invited u all visit my blog here to get the ecard here.
1st, i feel sorry about the simple e-card here.
Reason: recently really busy will the internship work here all rushing for the coming WCG event.
Hope u guys dun mind my this "kids" graduation e-card here.
2nd, Congratulation to my sister and all of my MMU friend who just got their Degree Certificate. Working life coming & waiting u guys to challenge it.
But no matter how, we must cherish and always remember our life, our funniest moments, our hardship moments, our rushing assignment life, our examsss, and all the university moments together.
3rd, PLEASE PLEASE STAY CONTACT EACH OTHERS FOREVER!
Reason 1: friendship
Reason 2: Business Network $$ haha
Lastly, HAPPY GRADUATION MY FRIEND!!!
Post edited with more convo photo now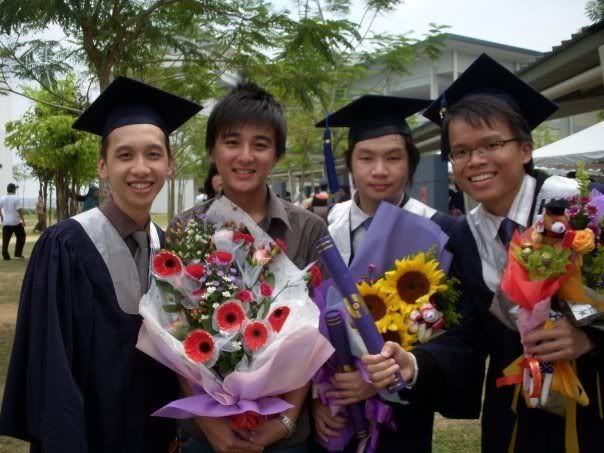 me and my ex-housemate, tommy , keatmeng and voonfei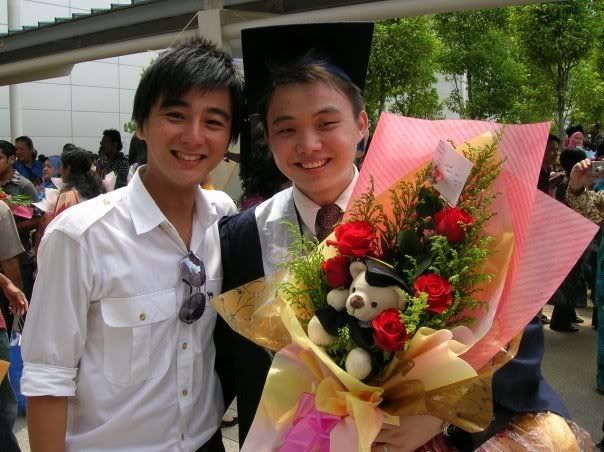 me and justin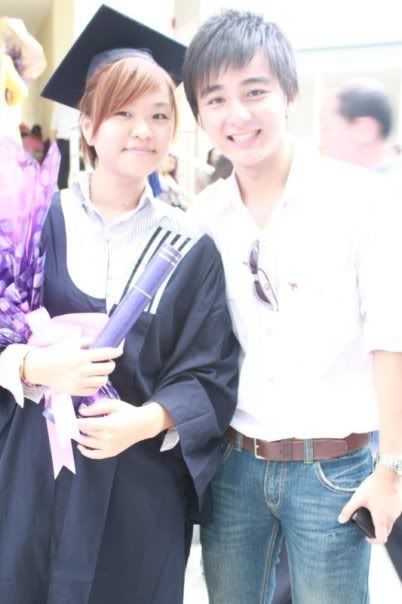 me and wanyin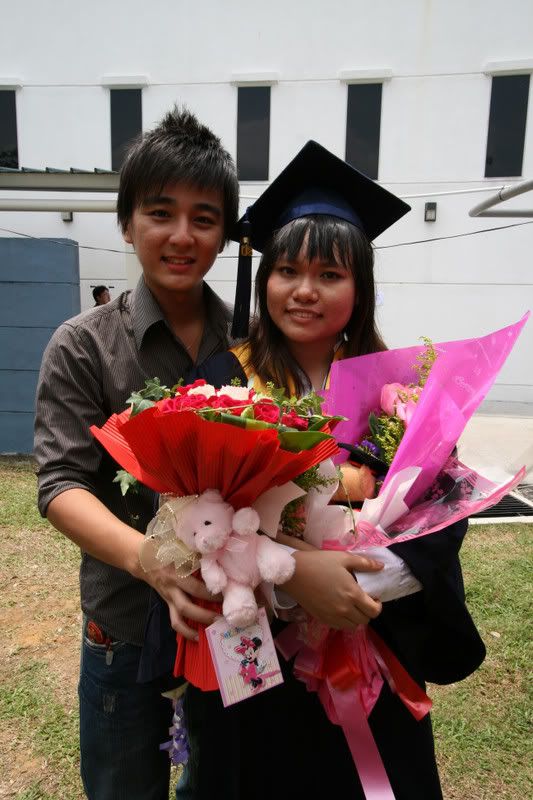 me and kaiseen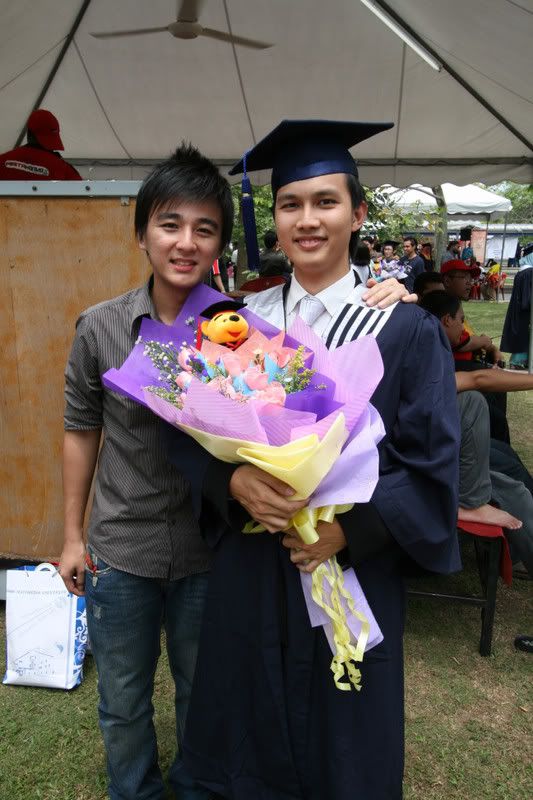 finally , aya and me =)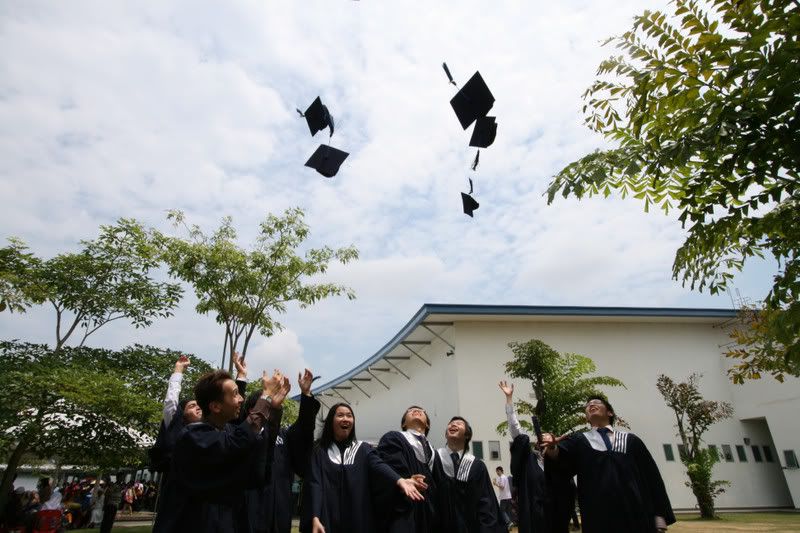 More photo will be upload soon...

P/S:Coming post will let u know what am i busying recently. stay tune~ =D