This is late update about my Hari Raya Holiday.
Went back my hometown, Melaka since i got 5 Days holiday break.
So others than be with my family , we got the chance to make a secondary school-mate gathering~
We used to did that every Chinese New Year.
but once a year is like no fun.
since this Raya everyone back Melaka so we decided to go SING K!!!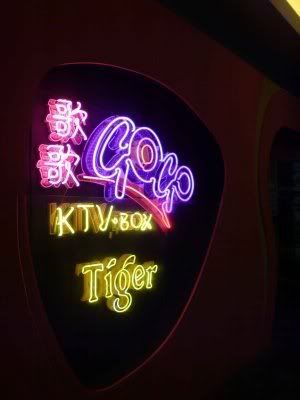 (picture get from google image)

GoGo KTV is Melaka new sing k place.
Since Melaka don't have RedBox and GreenBox so this is a place that most teenager hanging around.
The Location is at The Jetty there.
(picture get from google image)

The Room and sound condition is not bad. Almost similar to RedBox or GreenBox.
But GoGoKTV Cheaper a lot.
We sing from 2pm till 730pm. we got 10 person and 1 person is around RM6-9 only if im not mistaken.
afterthat, we went for Ong Kim Wee Satey Celup and Noodle Cafe for yumcha chit-chat.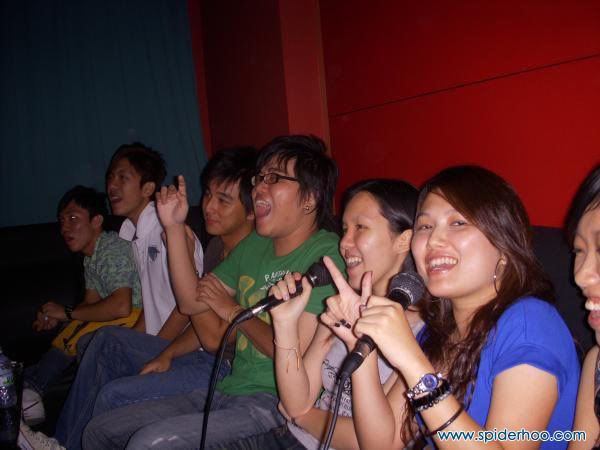 k-ing moment


0_0


the gang


after satey celup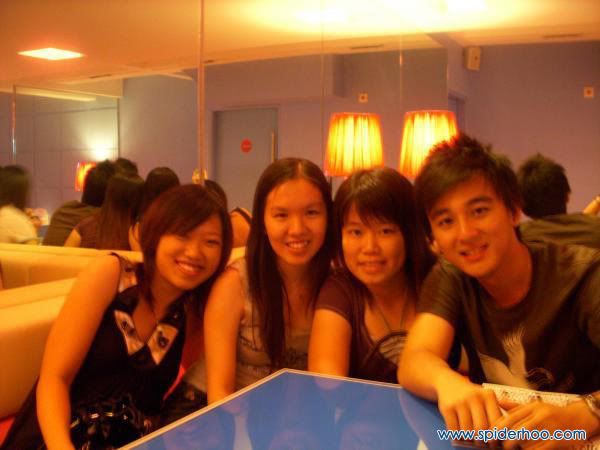 noodle cafe
When will be our next gathering?