One of the weekend last month,
We have a "
Kelip-kelip trip
".
Went to Kuala Selangor and staying over one night at one of the apartment near the firefly place there.
This is the view from our apartment. Nice right?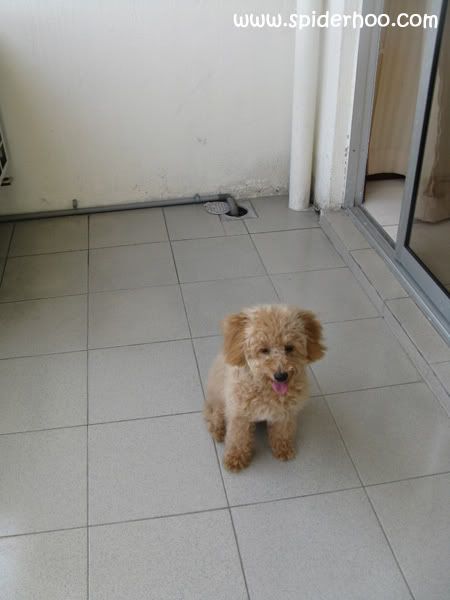 Even Abby's Coco also coming together with us~ LOL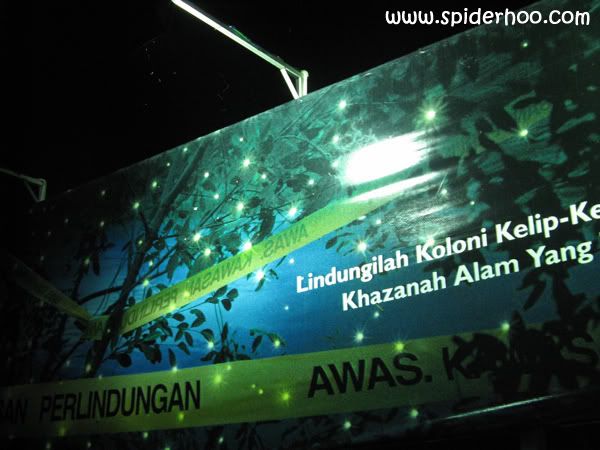 The banner outside the Firefly place.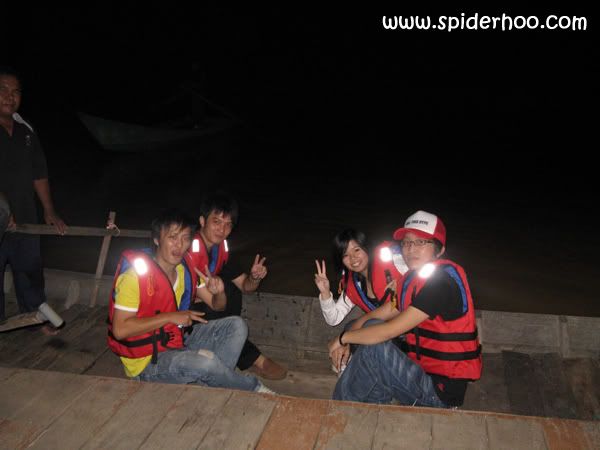 Jeff, clerk, angel and clifford went on the boat 1st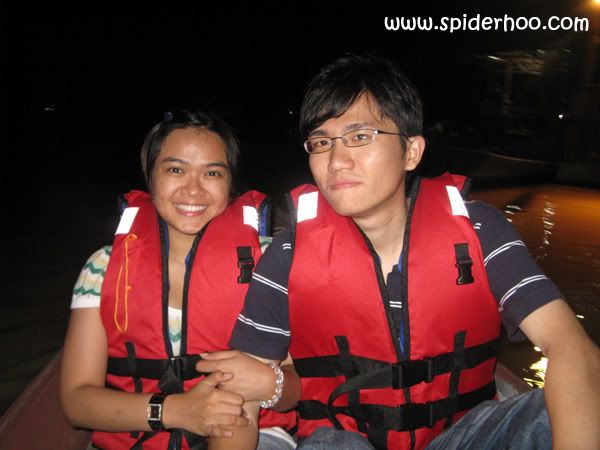 Abby and KY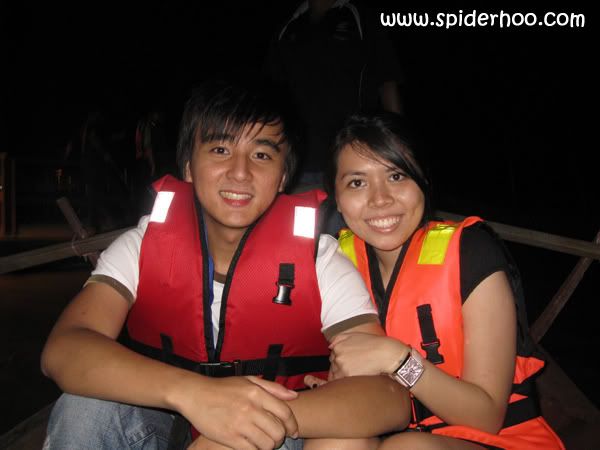 me and pink
We saw a lot of fireflies there.
All stick at the tree there. it look like a blinking Christmas trees there.
The Boatman tried to move the boat near to the tree there for us to touch the fireflies but too bad our body got the spray of the anti-mosquito. So no fireflies dare to go near us. T__T
The whole journal take around 1 hour and it RM 10 only.
I said RM10 "Only " because it worth for me since it really seldom for me to see fireflies nowaday.
Hope this kind of place for fireflies wont be gone in the future days.

(p/s: No flreflies photo because cant use flash while visiting the flreflies.)

The Kelip-kelip trip gang
Okay, after the fireflies trip we back to our apartment.
The apartment also very cheap only. RM100 per unit. the apartment got 2 queen bed room. 1 got air-con 1 don't have air-con. 2 toilet.
We have 8 people so we rent 2 apartment there.

Now is time to play for fun!
yeah, we did prepared everything for the games.
Softdrink, Tequila , Chivas, Cards, Dadu....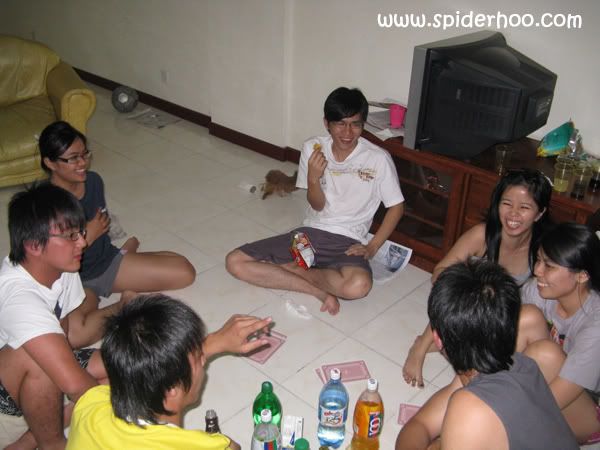 the scene of early moment while playing
we playing the card games, whoever lose he/she need to drink the mix alcohol(
Tequila and Chivas
) with
softdrink + soya bean
Or drink the
pure alcohol
only. xD
This is the result after everyone playing the games
All drunks face~ even Coco also join us~ LOL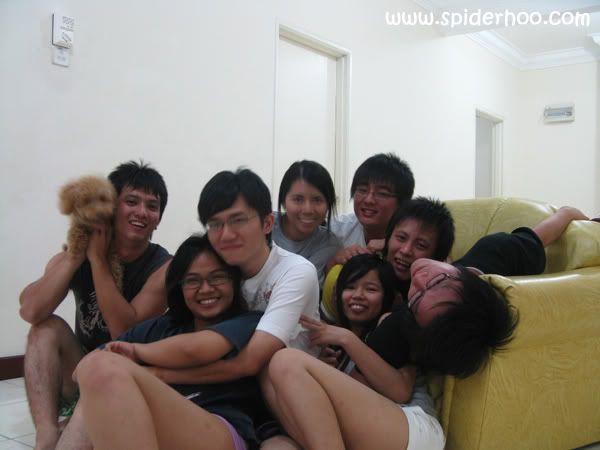 all Red faces~
Some of them drunk until like that
What about me?
Of cause im Okay! i can drink one okay?! haha

nola, actually im also drunk already but still need to take of someone and someone and someone.... haha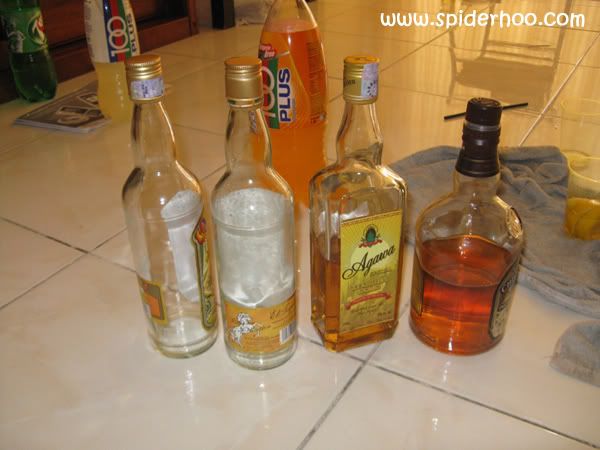 This is the result of after one night. We total drank finish of
2 and a half bottle of Tequila and half bottle of Chivas
. =.=|||
The next day morning everyone was still blur blur... then drove back to Cyberjaya.
After that night of drank and drunk, we all decided to stop drink or club for some moments. Haha...
That's all for the Fireflies Trip~ =)
more story about kelip-kelip trip at
KY in the house
and
Abby's Memories
.