IF you still remember what i listed for my 2008 wishlist or may click
HERE
.
Yeah, i bought the PSP right before the Valentine's Day, So that i can present for pink as one of the vday present as well.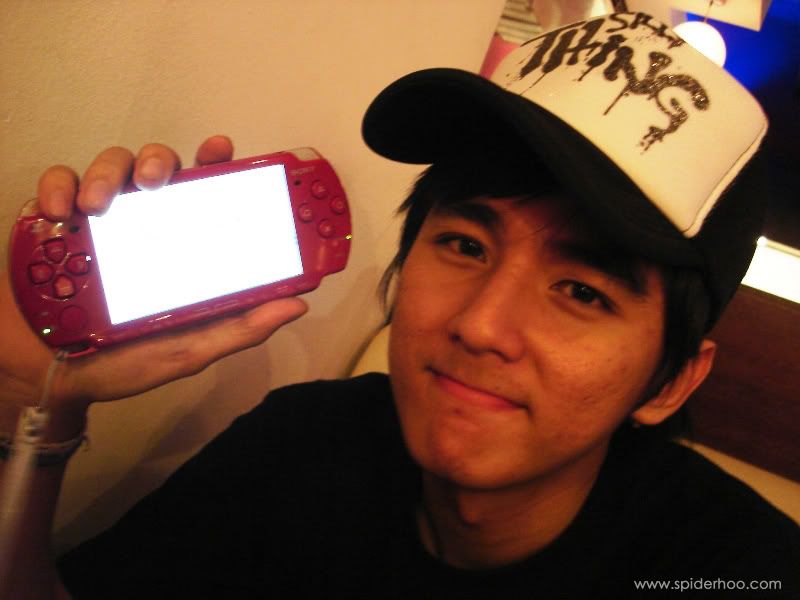 SONY PSP 2000 Deep Red Lite & Slim Limited Version

Okay, Second things is laptop.
I have been wanted to buy a new laptop since my last one get stolen.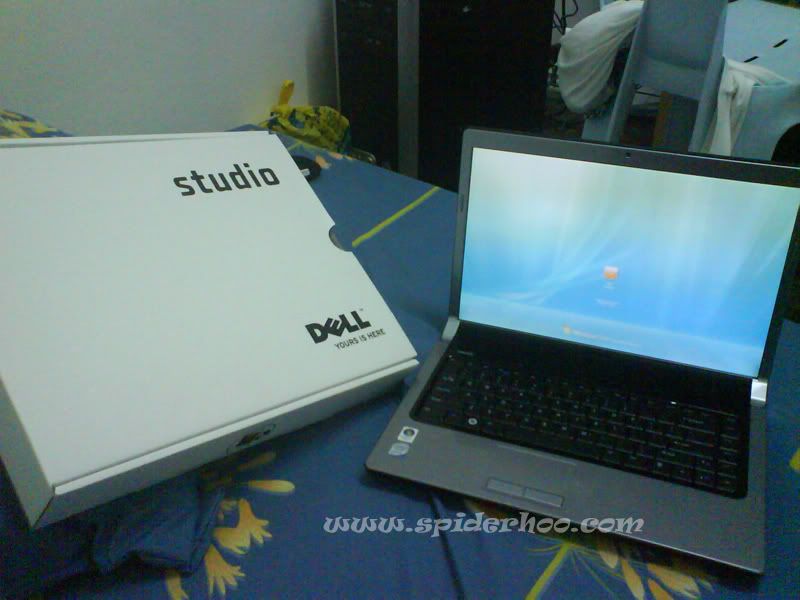 Yeah, The DELL Studio 15 is my latest new gadget now.
Last one, the vacation.
since working now, then only realize that earn money is not that easy.
but of cause i wont be give up my vacation as well.

Work hard now on saving $$$.
I'm sure i gonna have a good vacation soon or later. =)