yeah
i miss the day last time
the day that busy looking for casting
the day tiring with shooting tvc =(

I remembered the day ( last 2 years ) traveling from far far Cyberjaya to ShahAlam to shoot the NTV7 show.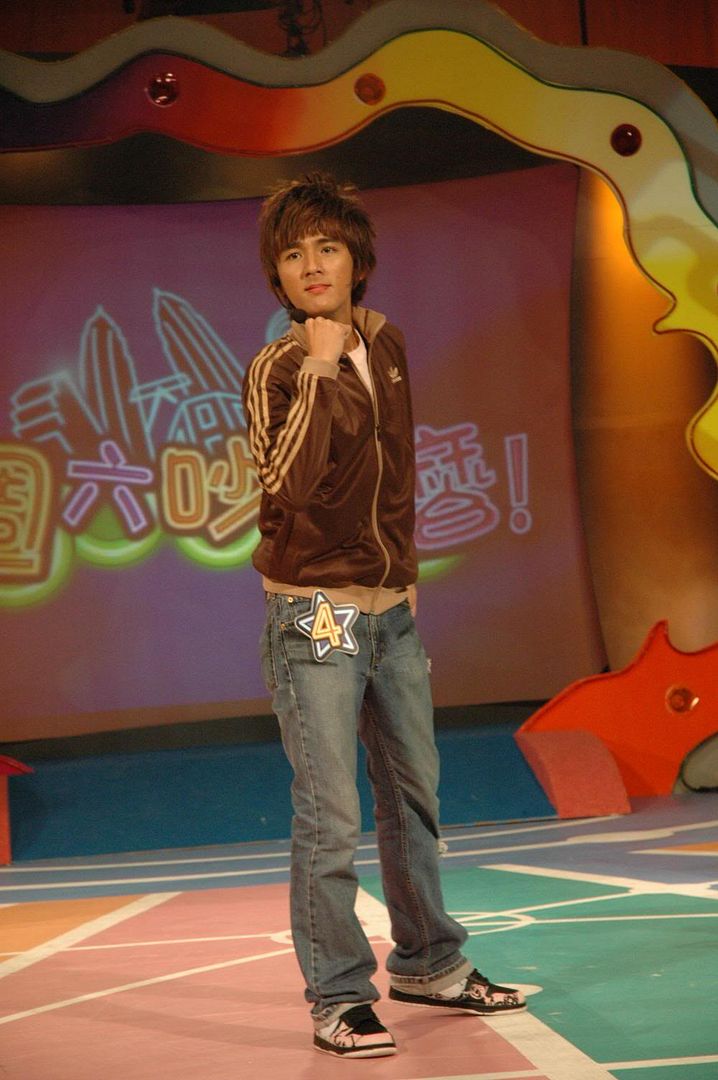 Video here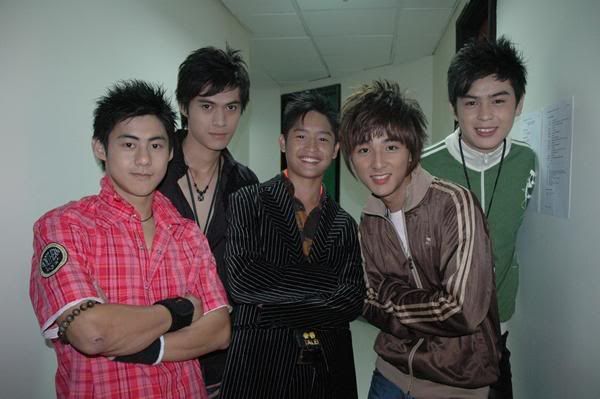 More photo here
and get to know some of good looking friend there too.
Now some of them are model, actor and singer already.

Another good moment memories for me this one, The Maybank Myzone TVC.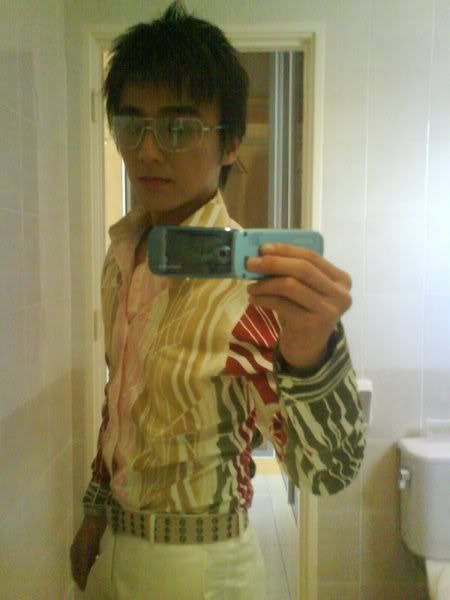 I having one of the featured role as a Rich Boy in TVC.
Some of my friend watch that TVC in Astro.
and some of my friend said he watched that in OneUtama Shopping TV there.
you know what, until today i still haven and never watch this TVC before. =.="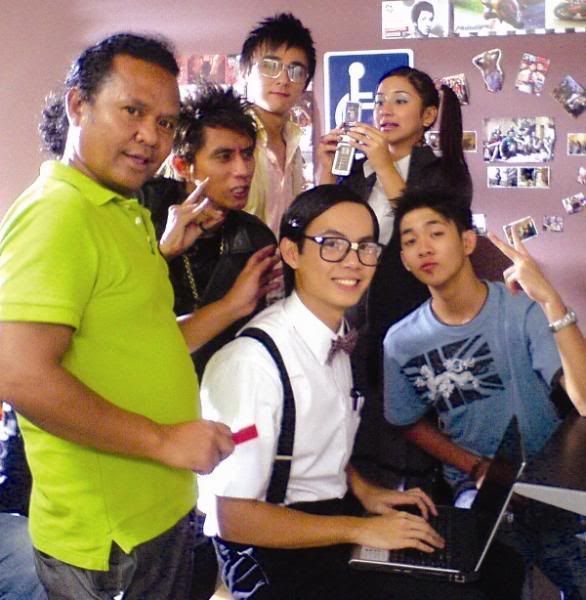 More photo here
Another one which is the last one that really give me lot of shooting skill and experience, The 3 Dragon.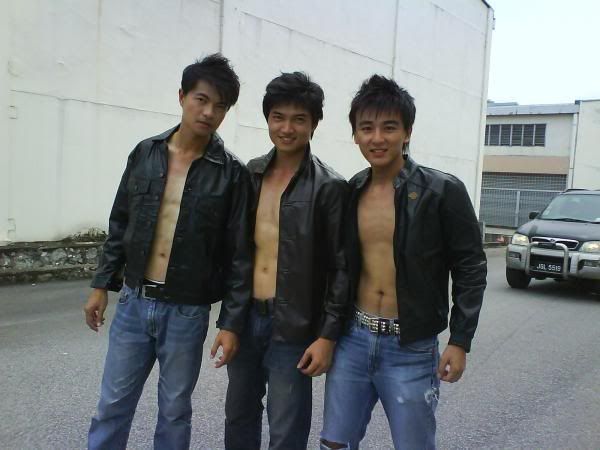 I did blog about this movie shooting before, for better me not need to repeat again can click
HERE
to read more.

Now? where am i?
i siting in office working full time on web designer in office hours like the normal people.
go work on 10am.
back home at 7pm.
monday till friday.

Working life is totally bored. i love my student life back!

anyway, just get a called from Erik's Talent agency.
they ask me to go audition for a Host for Malay Kid TV program on wednesday 3pm.
but too bad i am working for full time already so i rejected them direct on the phone.

Am i doing the right thing? letting go the chance which i wish to catch them long time ago?

hmmmm....

well, i don't know....