hey
my house(kelana Jaya) was flood last 2 Day ago!
and now still busying cleaning the whole house.
and now finally i can online so i update a bit of my recent news here first.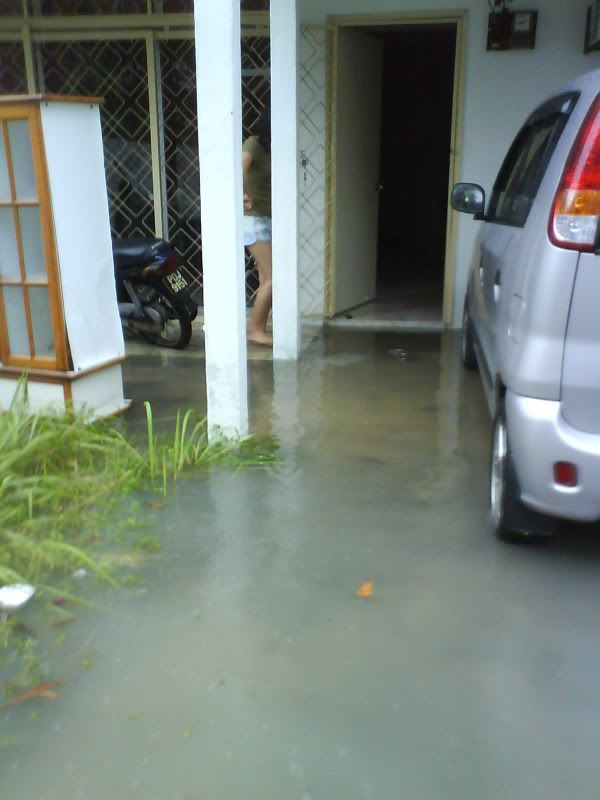 yeah, this photo is taken a while later.
before that is flood until inside the living hall.
all the cpu, moden, rounter all seriously floor by water.
but luckly all still can use.

and more lucky is my pc is on my room upstair so din't get effected. Thanks God!
here the video that i record with my cellphone...

that's all for now , i need to continue help my housemate clean the house now!