okay now come to the 2nd day of working at PTUM.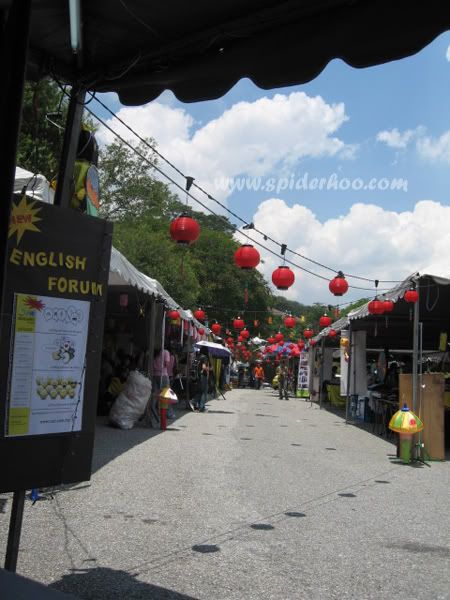 today not that Hot day compare with the 1st day,

but around afternoon suddenly rain heavenly!
Luckily our lantern is movable so not that destroy afterall. hehe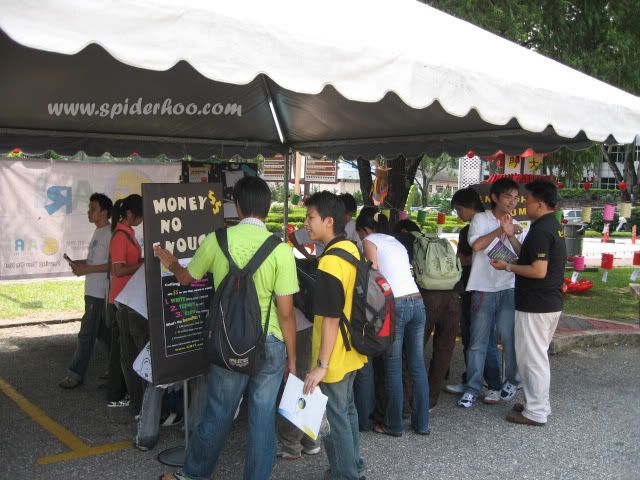 today it seem like more people come to our booth.
Ohya, forget to mention what we did at the EXPO.
actually we giving out brochure and promo our new
English Forum
& the new
blogger system
.
and we did provide some survey to let them fill in so that we can collect some statistic & feedback from people.
Freebies given survey!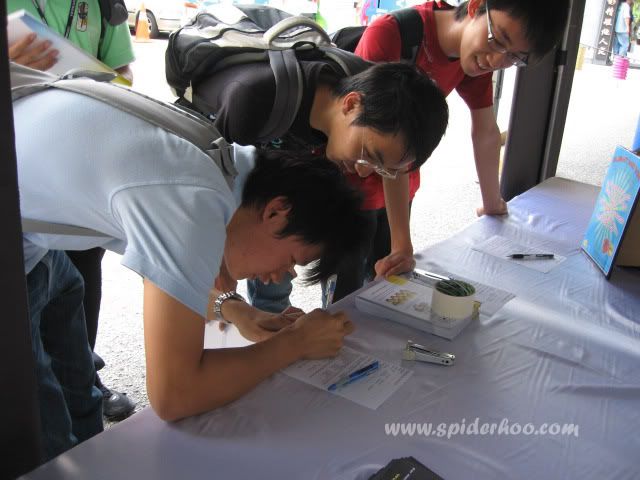 doing the survey
Others than that, once complete the survey, we will give them a paper for the message dedication.
They can hang their dedicated message paper on the lantern which hanging both side of our booth.
those message we will posted it online as well so that everyone who not going to the event they did can read the dedication message as well.
here the link
the message dedication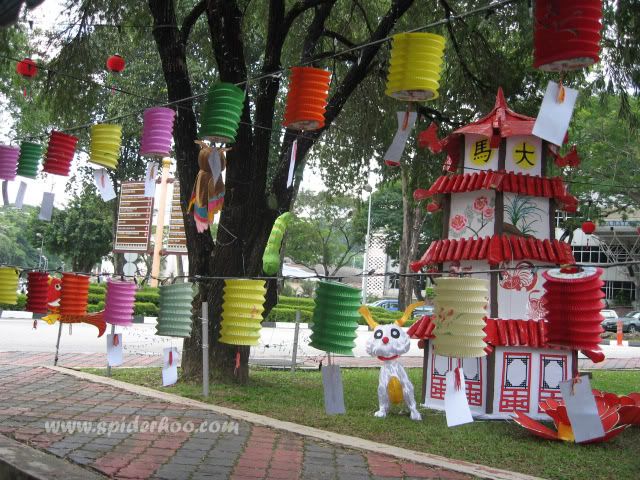 which will be hang on the lantern together.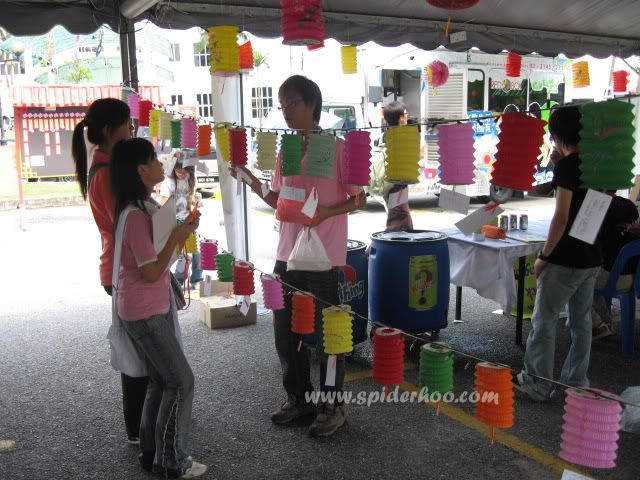 friend come and read their message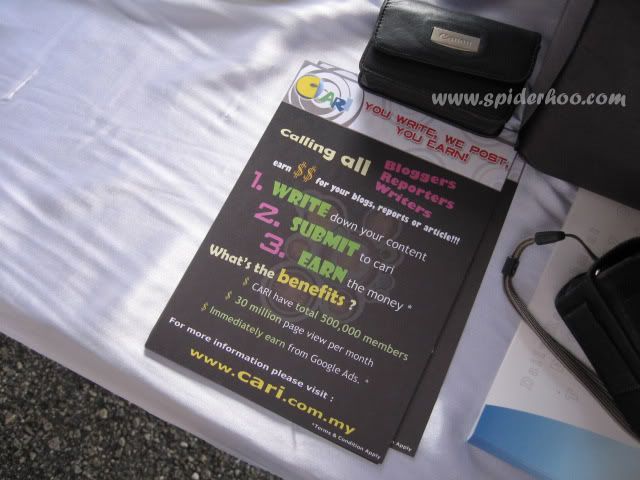 Our brochure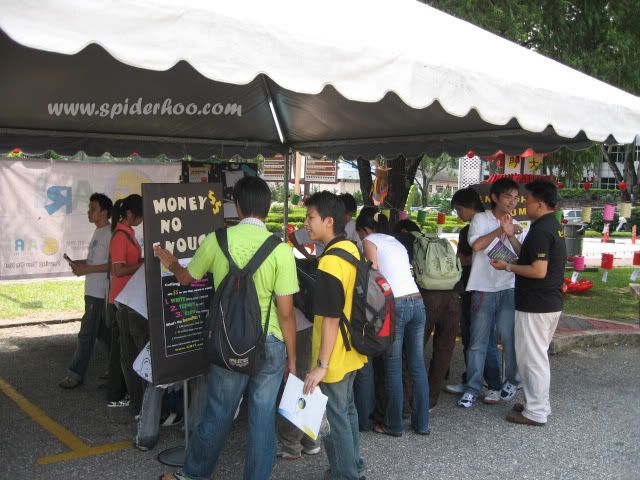 more and more people coming
they busying i photo-ing LOL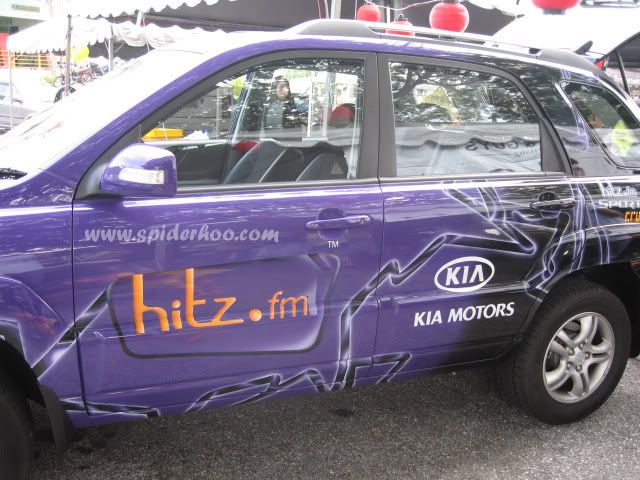 Hitz.fm road ranger came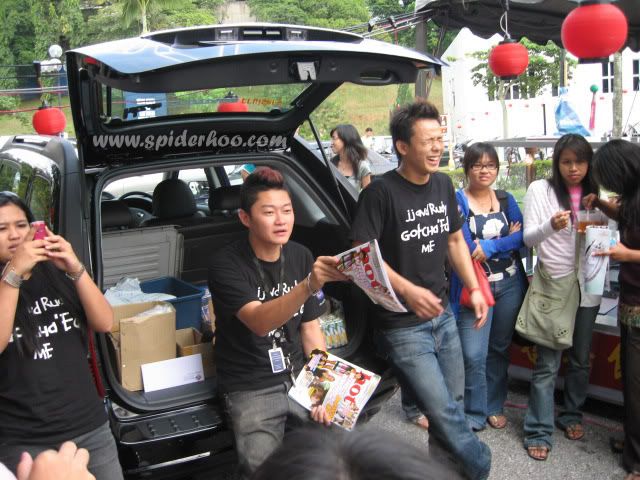 giving freebies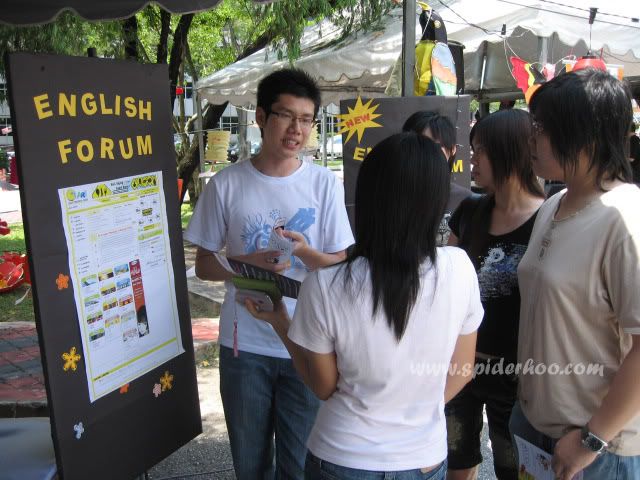 CK busying promo the english forum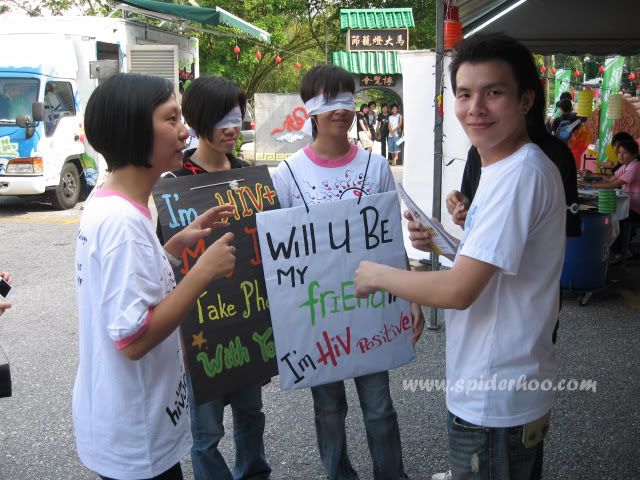 "Would you be my friend if i'm HIV positive?"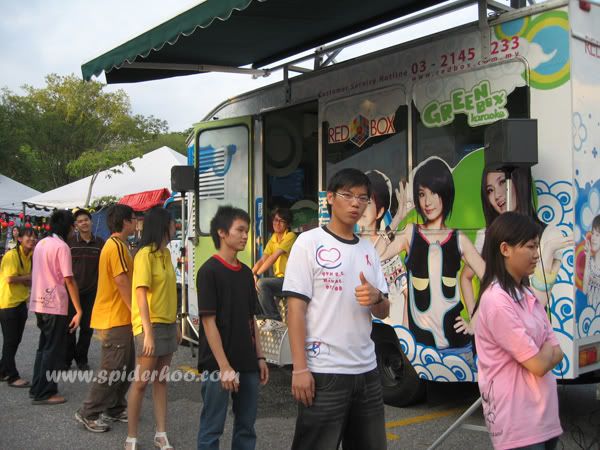 GreenBox KaraKara Van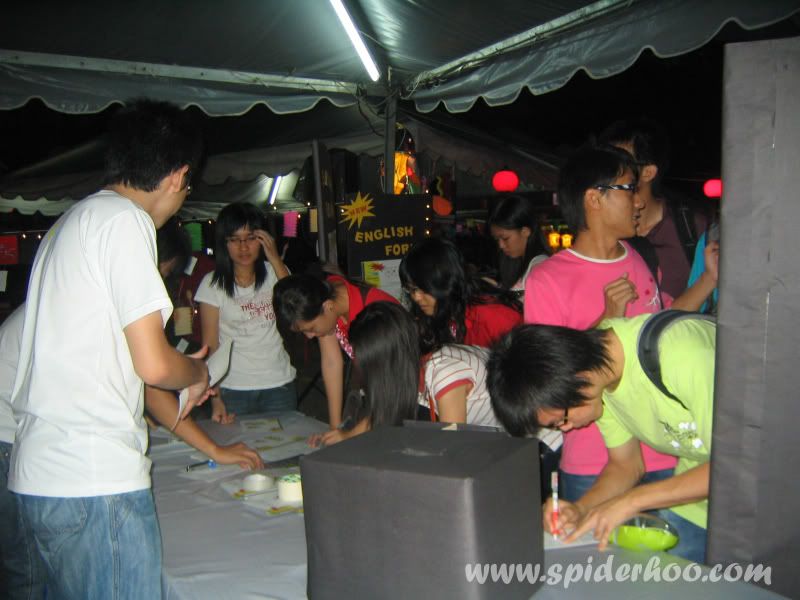 You see? we really work until night! no bluff!
Yeah, we really did our job since morning until night.
Today actually is public holiday for us ( Selangor Area Only) but we still work hard for our company.
but the holiday we replace for the Hari Raya leave ( 3rd October ) hehehe

Okay, that's all for Day 2. Nothing Special but the next one will be special! ^^