Can you believe it? Just a car number plate "WTF 1" cost you RM86,000?!
Yes. Show you here!
Source from zerotohundred.com
This malay guy spend more than RM80,000 just for that "WTF 1" no. plate. =.="
With RM80,000 i can buy a imported car already la!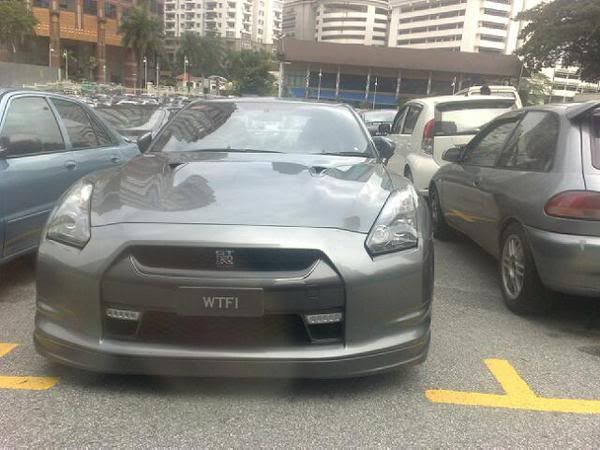 I think this GTR is the "WTF 1" owner.
I driving a cool number plate too. The number that i like, "MAE11".
Not Ferrari or GTR.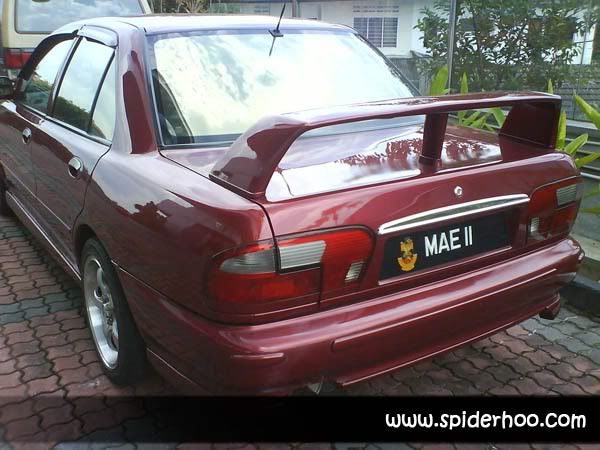 but is Wira. =D
p/s: My Man Utd Idol wearing no. 11 jersey too! Ryan Giggs!