Been busy since Chinese New Year till Valentine's Day
and now busying with Study and working...

Seriously i tell you, studying and working at the same time is really tiring.
I cant imagine when the final exam period how am i gonna be. @_@

And another thing is dunno is good news or bed news.
my superior will be leaving the company by end of this month.
That mean im all by my own to do the company sales ALONE.
Starting to feel the heavy stress is coming to me now...

Now, I am having sick flu since the morning until now ( midnight ).
I don't allow my body to get weak because my colleague started to get chicken pox since my boss, who the first one then now until the 5th colleague continuously got the chicken pox last 2 day. OMG!
I really don't wish to get any sick or chicken pox at the moment now. If i get sick , who gonna do my works? and how am i gonna go to class?!

Guys, pray for me can? i know you will. thanks =)


Anyway, here are some of the CNY photos while i having the gathering with my awesome secondary school mate.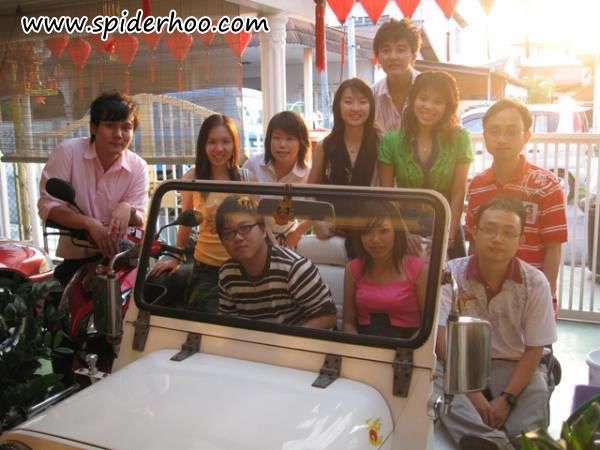 Photo taken at my house with super yeng car. LOL