Because i just love all the dancing movies and show.

Such as: Step Up, Step Up 2,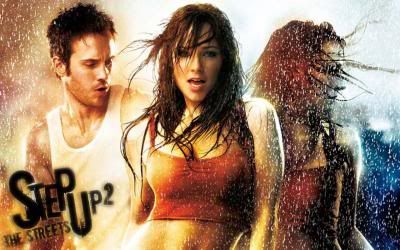 So You Think You Can Dance,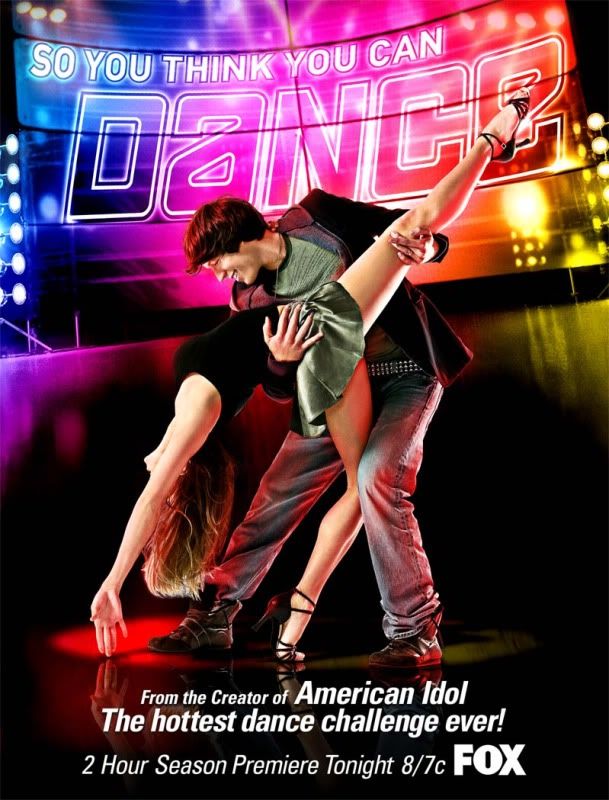 Grease, Hairspray, The Dancer,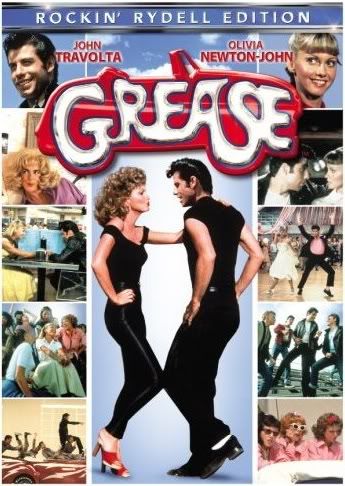 Stomp the Yard, Save the Last Dance,





Saturday Night Fever, Bring It On, Honey, Fame, You Got Served,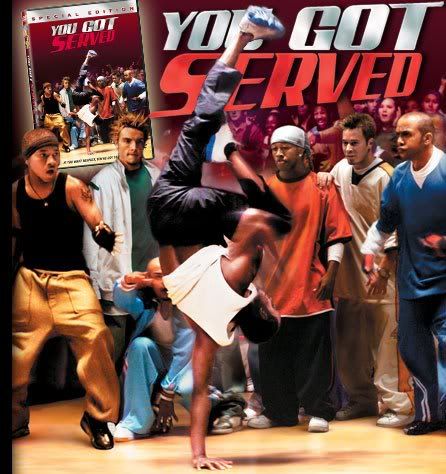 and the one i must not miss is Step Up 3 especially in 3D!
Not gonna let myself miss this one!