Went to eat the best Sushi buffet ever!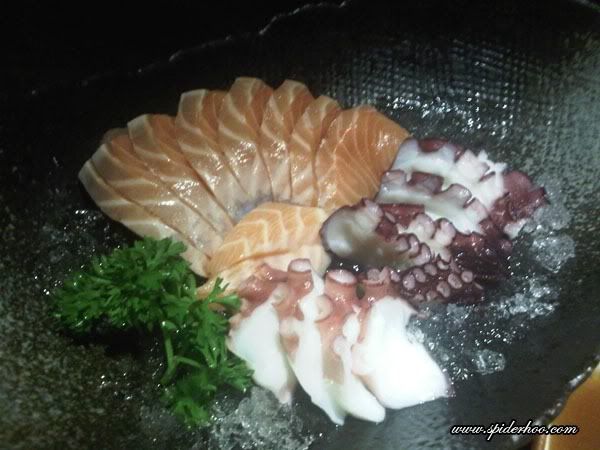 the Sashimi and Tako from Umaiya! Best of the Best!
and went to eat the Siew Yuk at Jalan Nyonya
Crispy and delicious! But not cheap. Still, best of the Best Siew Yuk so far!
and went to Genting to jalan jalan, find my sister yumcha and of course,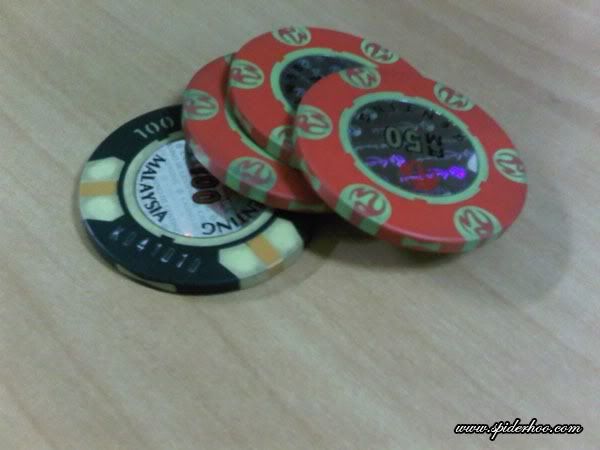 visit the Casino la what else. Won RM 50 saja la not much :D
And before back PJ, Went to the Chin Swee Cave Temple jalan jalan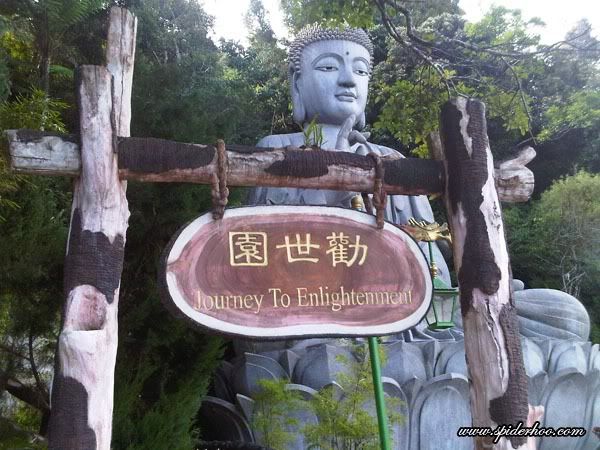 Yup. You learned what happen in Hell thoughout the Journal To Enlightenment!
Back Melaka for the Long Merdeka Holiday Weekend.
the most happy person who welcome me once i reach home is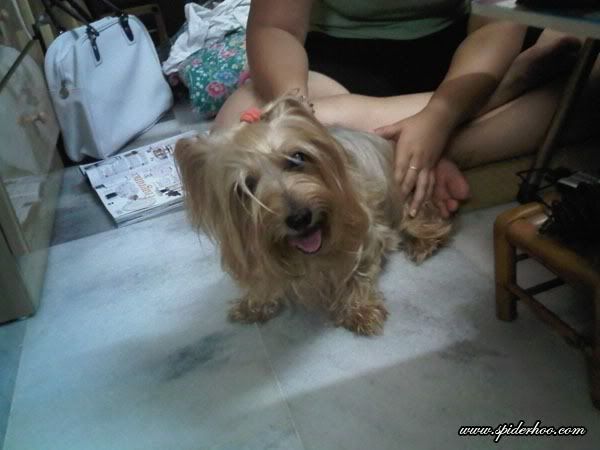 of course is Gigi! Every time i'm back she sure will run to the gate and welcome me back home with lot of kisses!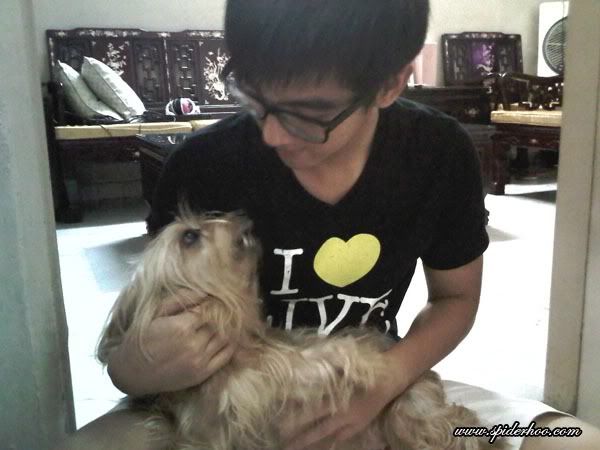 She will try to kiss your lip until she kissed only she satisfy and let go of you.
and dad knew i'm playing Lomo. He gave me his old camera as he never use anymore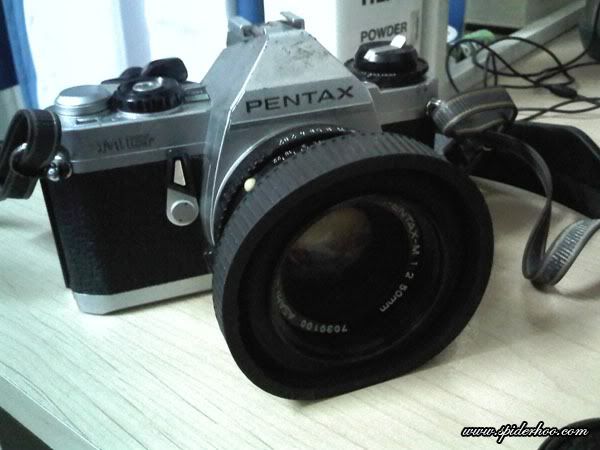 Yes. a Pentax camera! i can use that to practice my shooting now!