Another new friend meeting thought twitter, Cammy aka @michan88
After the Nokia event, Cammy invited us to join her at Rootz with her's friend. So, we and ck went to lot 10, Rootz and meet her.
with cammy and her friends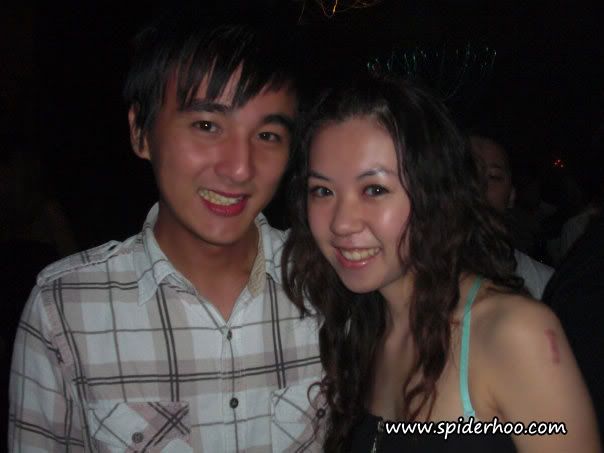 Too bad another new twitter friend, Joey aka @joey174 cannot join else that will be more fun.