This is my MMU family!!!

1st pic:

serious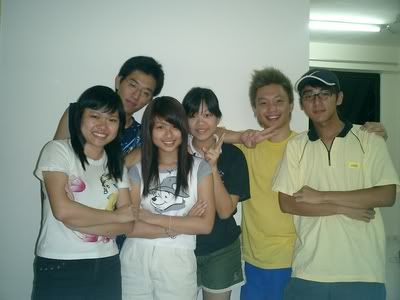 from left : kaiseen, jiafeng,siaw yin,wan yin,ruiguang(our father?) n me. shortform as: ks,jf,sy,wy,rg n me? bryan?

2nd:

act cute~ kawaii~~~ ;p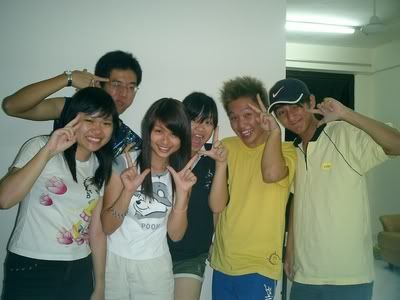 3rd:
curious? suprise?
lol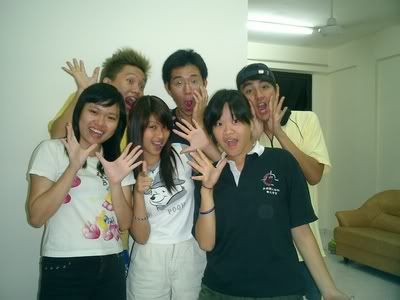 4th:
yor~ yor~~

hip-Hop !!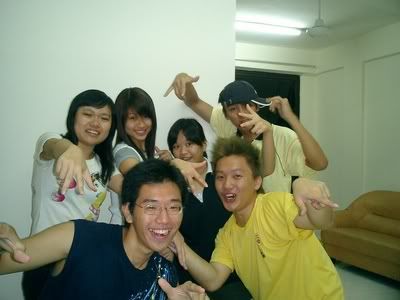 5th: ?????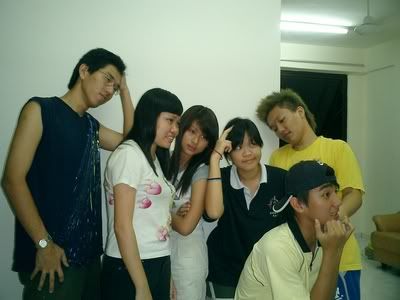 ( rg is looking on wy backside? dunno wat he think there? hamsap father!!! :p)

6th:

gangster B2-5-3



rg n sy so scare man~~ but wy n ks =_=|| especially rg face... like "kiam pa" like tat.. feel like wanna slap his face! xD
7th:
freedom pose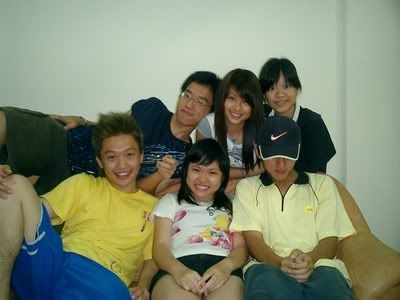 bryan shy shy. wy eye so big huh?! ks lie down or siting o? sy (ntg to say) jiafeng eat "taufu" ! rg pose ....... =_=||
8th:
fei fei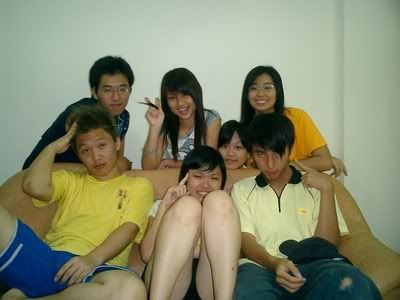 eh~~~ plus 1 pei yun inside d. she is wy,sy,ks housemate.
rg left hand......... =_=|||||
9th:
rape!!!!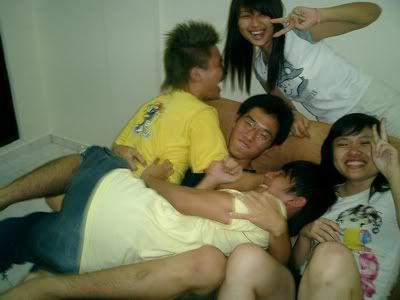 jiafeng still hungry although jus eat "taufu" jusnow. then me n rg suddenly bcome victim n been "eat" by jiafeng. n others 2 gal sy n ks.... din help us n still smiling taking photo there...... >(
at last,of coz we wont 4get our VIAN!!! ( my POPO!!!)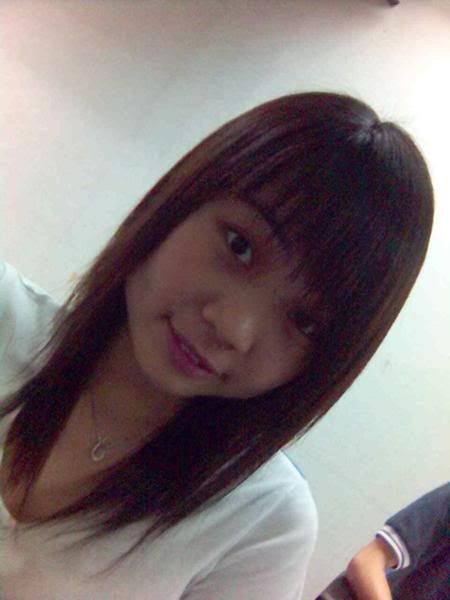 vian also 1 of our family. but unfortunately tat day she cant join us. but nvm la. we still got chance to snap more pic de!! hehe...
(tis pic pretty hor~~ wuahhaha :p)