Yes. FINALLY got myself a LOMO camera. Holga 135BC.
Don't have the LOMO effect film yet. so im gonna practice with the normal film to adapt the camera since im still a newbie for LOMO.
Here are some photos before i bought the LOMO cam. Those LOMO effect i edited by using
picnik.com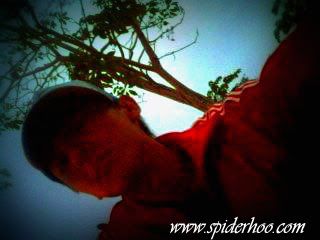 super long time ago punya photo while im still studying at Cyberjaya MMU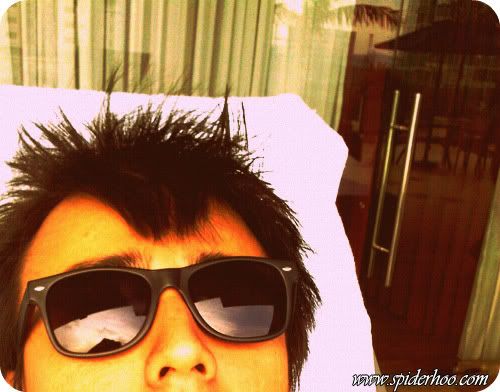 the 1960 mode. Feeling 1960 did you?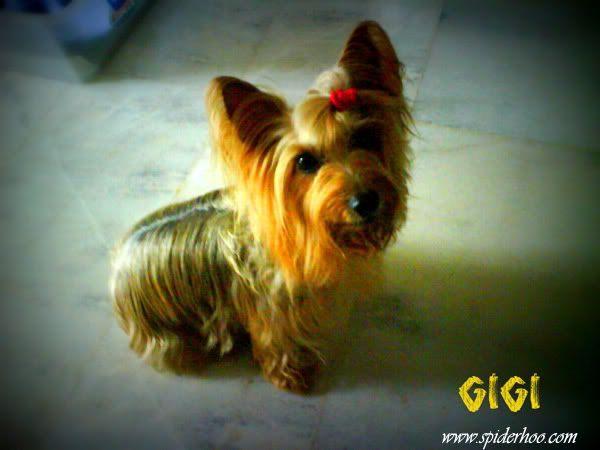 GIGI in LOMO world! still as cute as usual!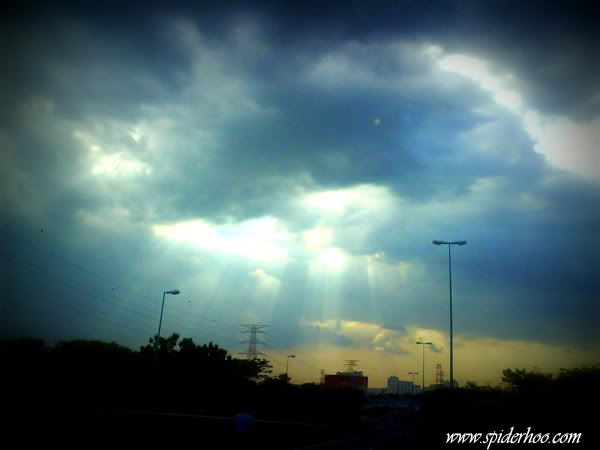 I like this one. Photo taken by my old SONY ERICSSON Z610i. and add some effect into the image. Damn nice right the feel?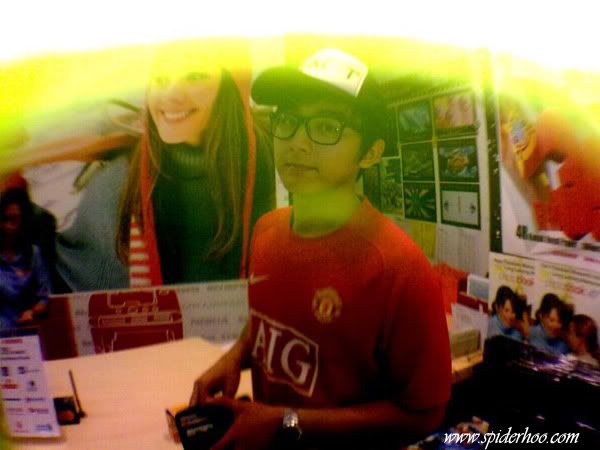 Photo taken by
April
with her new fisheye lens on her sexy phone. Nice also rite?
Now i am practicing with my LOMO skill.
Hopefully coming up will be more of my LOMO shoot photo posting up here and hopefully is viewable la. LOL
Let's enjoying the LOMO world!