9th of June is a day that i cant forget in my life.
That's the birthday of my best buddy Hui Giap.
Since i'm working now, so i only able to celeb with him after my work.
I buy him a drink at Brussels Beer Cafe.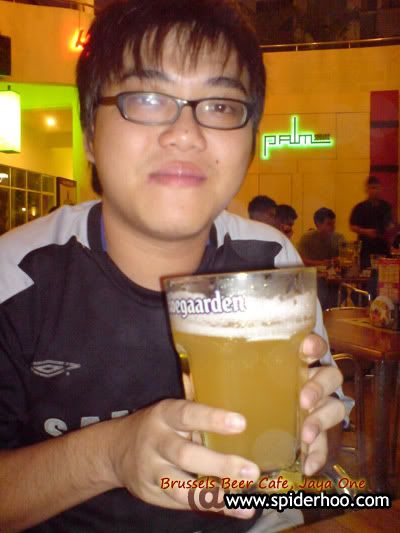 He never drink the Hoegaarden beer before, so i intro him this.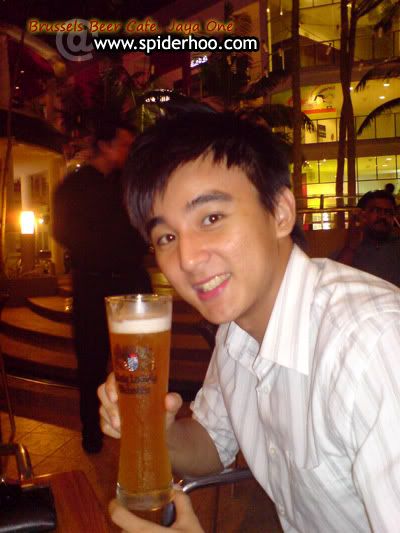 And i having another one which i never try before. Taste not bad but cant remember the name already.

Happy 23rd Birthday Buddy!